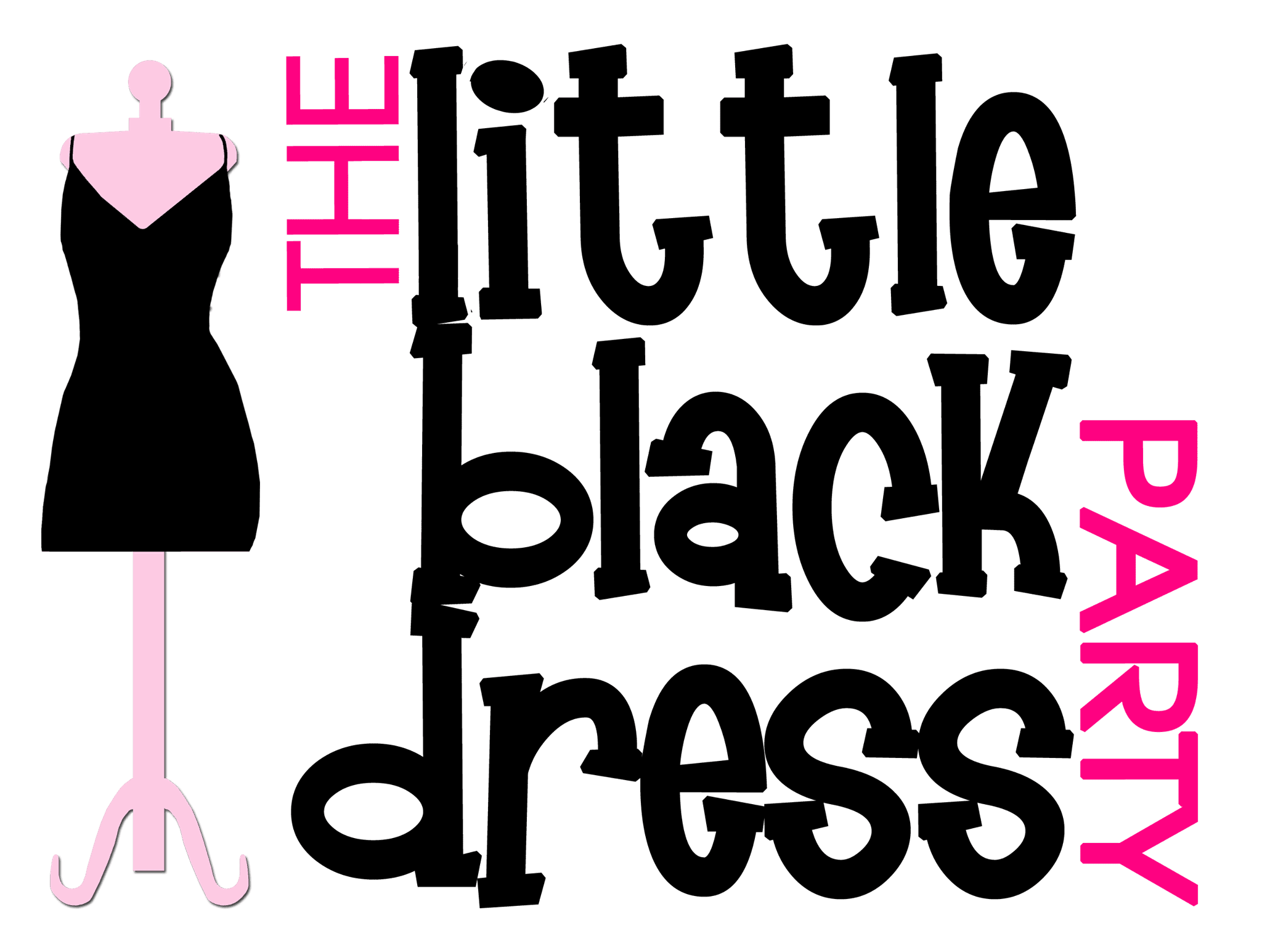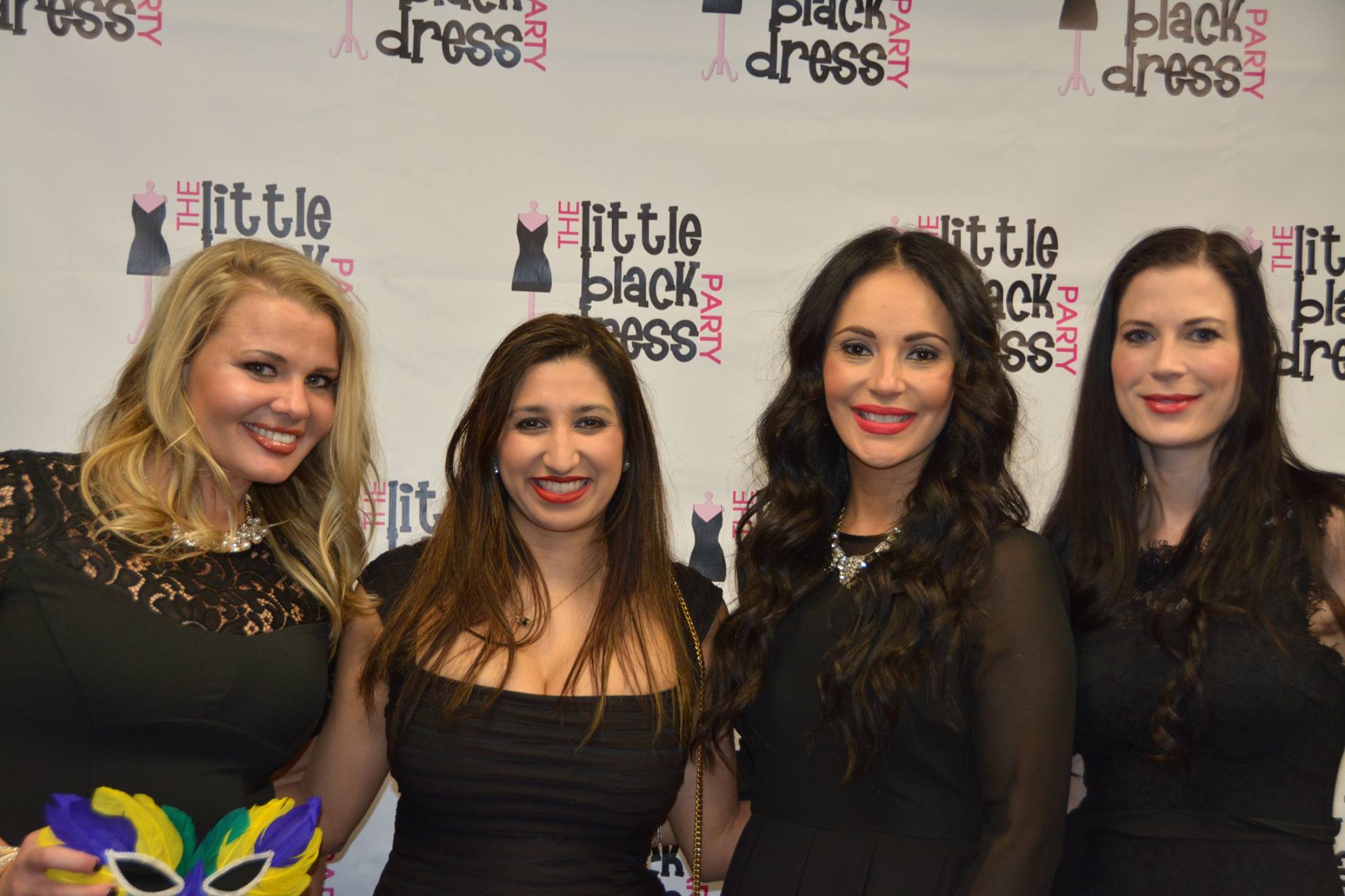 The Little Black Dress Party
About
Our Mission: We focus on creating community awareness by bringing women together for unique and fun fundraising events. These events benefit local charities that focus on women, children, and families. The signature Little Black Dress Party aspires to provide an opportunity for women to get out, get dressed up and have fun, while at the same time increasing their awareness of local charities, thus inspiring them to get involved.
Our Goal: Plan and execute unique fundraising events that are fun, thought-provoking and help to build a sense of community.
How we Started: LBDP came to be… after a typical gathering of girlfriends (over a glass of wine, of course!) discussing the usual topics: motherhood, work, and involvement in charities and the community.
Have a Question? Contact us!
Little Black Dress Party
Goes BLUE
Saturday, October 7th, 2017
6:00 pm - 9:00 pm
Heritage Hall
203 Market Street
Kirkland, WA 98033
Price includes entry, heavy appetizers, wine, Fashion Show and an evening of fun!
Ticket purchasing coming soon!
"Let's have a party!"
Raves
"LBPD is a great reason to get dressed up and give back!"
-Patricia S
Raves
"It provides a very cost effective way for women of all ages to participate in a worthwhile cause while having a truly fun time!"
– Kathy P
.
Raves
"LBPD is a great reason to get dressed up and give back!"
-Patricia S