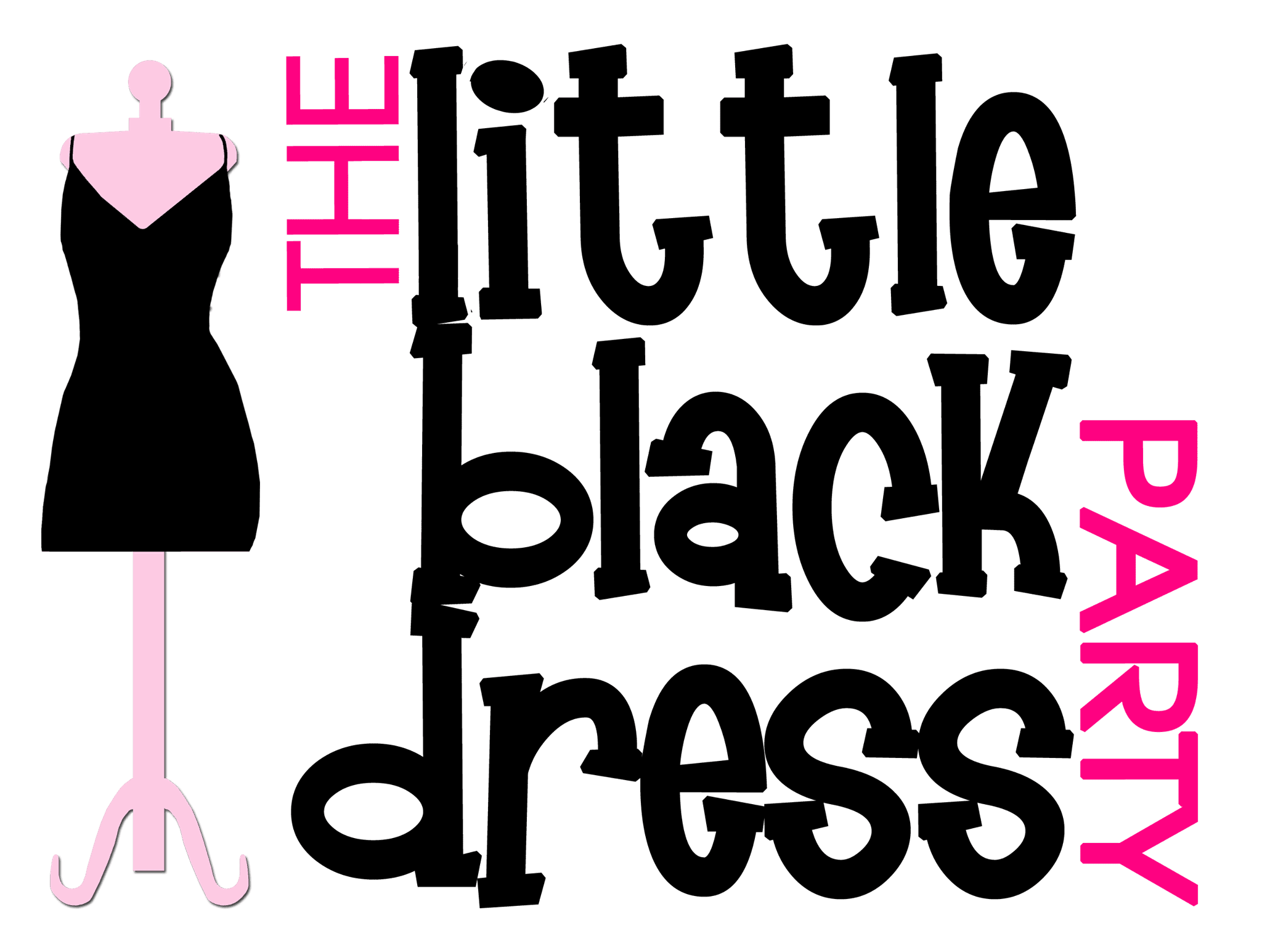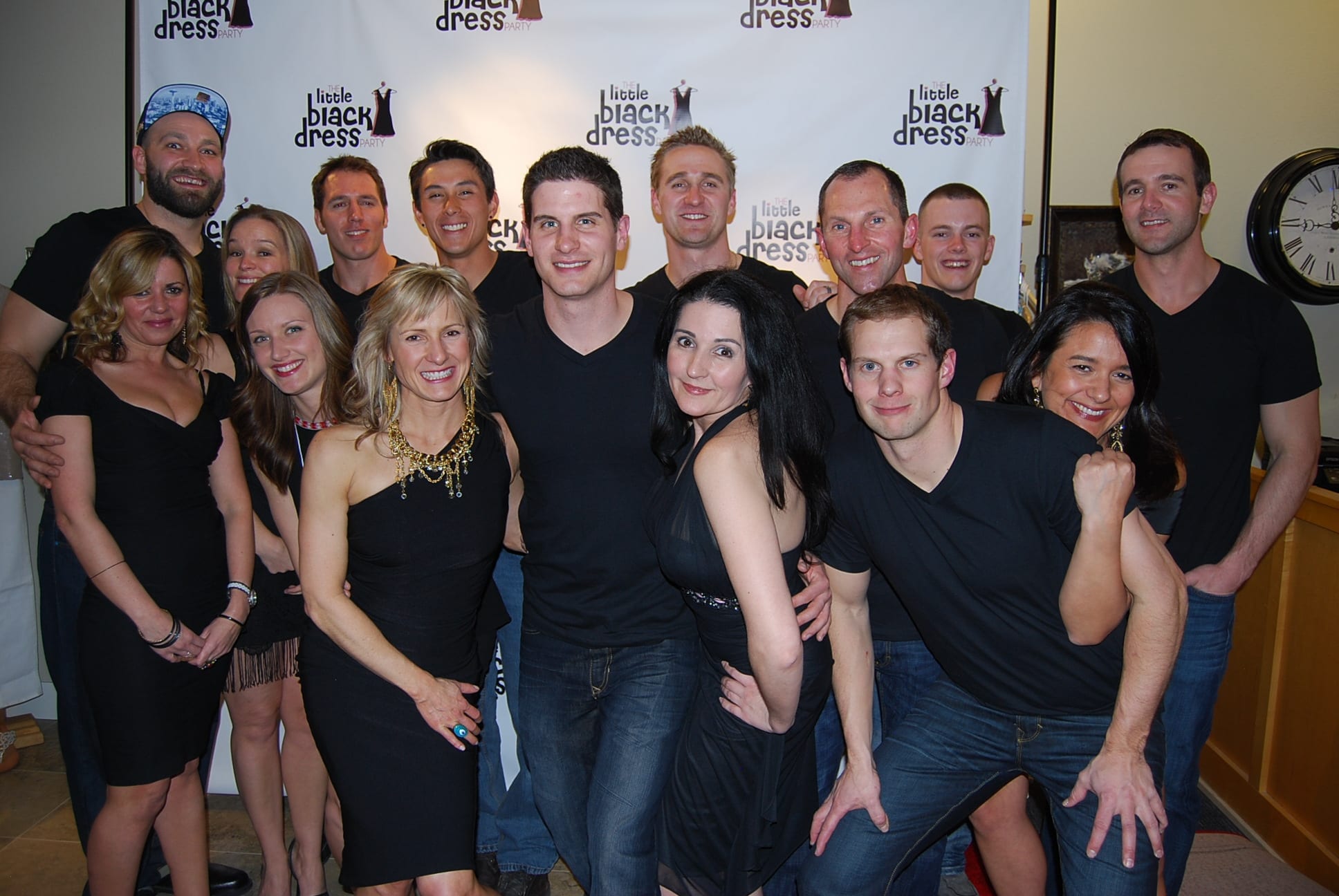 The Little Black Dress Party
Buy Tickets:
Put on your little Black dress and join us for a fun-filled girls night out event! Enjoy a fashion show from local boutiques, heavy appetizers, Washington wine, silent auction and unique live auction. OUr live auction features Men In Uniform Bachelors who are paired with a fun date experience. It's a great chance to mix and mingle with our local heroes.
Supporting Washington State C.O.P.S. Non-profit:  Rebuilding shattered lives of survivors and co-workers affected by line of duty deaths, through partnerships with law enforcement and the community. Each year, between 140 and 160 officers die in the line of duty, and their families and co-workers are left to cope with the tragic loss. C.O.P.S. provides resources to help them rebuild their shattered lives.
Concerns of Police Survivors, Inc. provides resources to assist in the rebuilding of the lives of surviving families and affected co-workers of law enforcement officers killed in the line of duty as determined by Federal criteria. C.O.P.S. ministers to survivors' needs by extending a helping hand to stabilize their emotional well-being, as others suffering the same loss can be of service to new survivors during their periods of helplessness. Learn More: www.wastatecops.org.
Little Black Dress Party
Goes BLUE
Saturday, October 7th, 2017
6:00 pm - 9:00 pm
Heritage Hall
203 Market Street
Kirkland, WA 98033
Price includes entry, heavy appetizers, wine, Fashion Show and an evening of fun!
Ticket purchasing coming soon!
"Let's have a party!"
Raves
"LBPD is a great reason to get dressed up and give back!"
-Patricia S
Raves
"It provides a very cost effective way for women of all ages to participate in a worthwhile cause while having a truly fun time!"
– Kathy P
.
Raves
"LBPD is a great reason to get dressed up and give back!"
-Patricia S