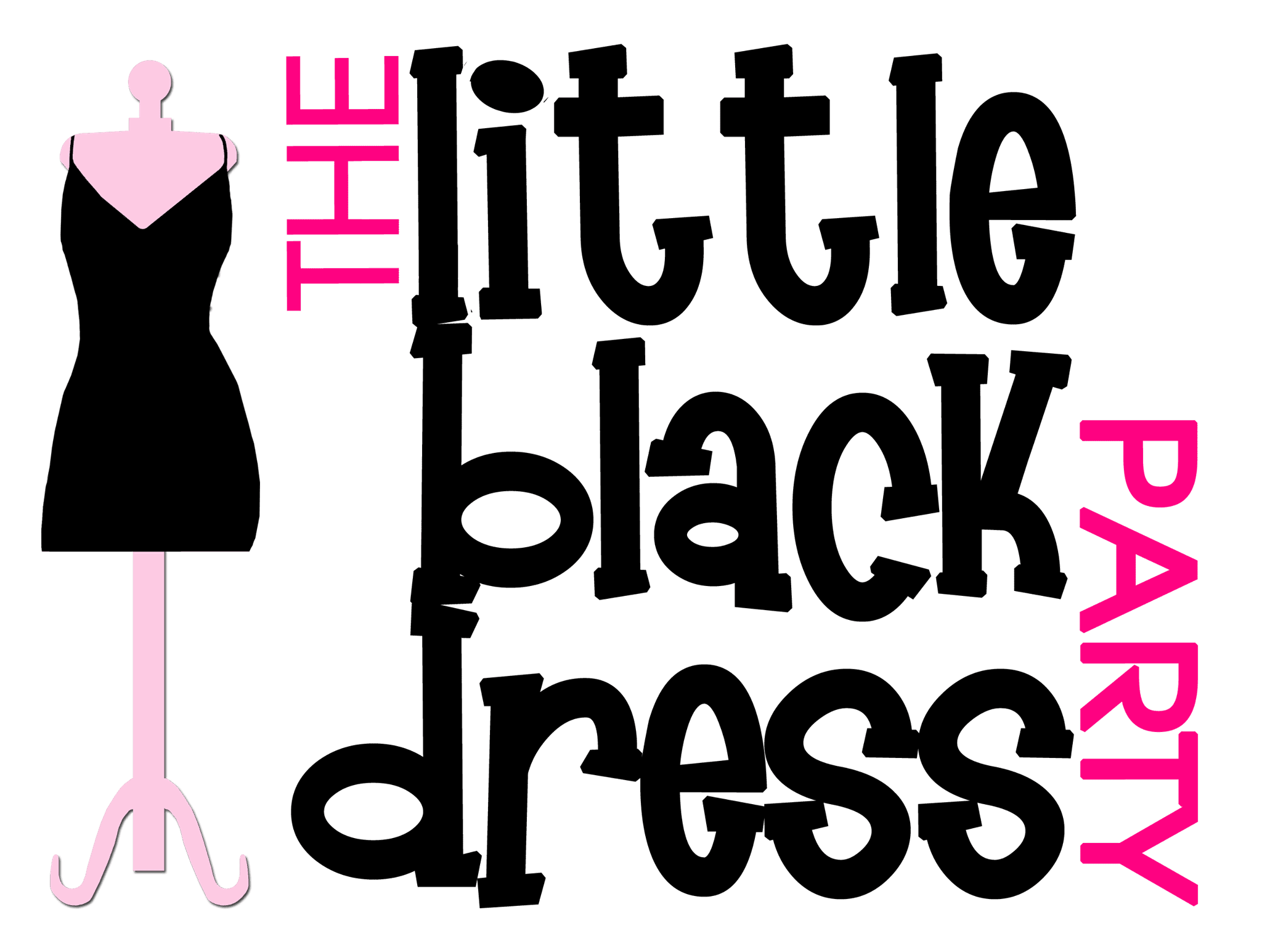 The Bachelors
Our Men in Uniform are Police Officers, SWAT Team Members, Army Seargents and more. And our Men in BLUE will be up for silent auction so bid on a guy for handyman work, self-defense training, a 5K race buddy, a date and more!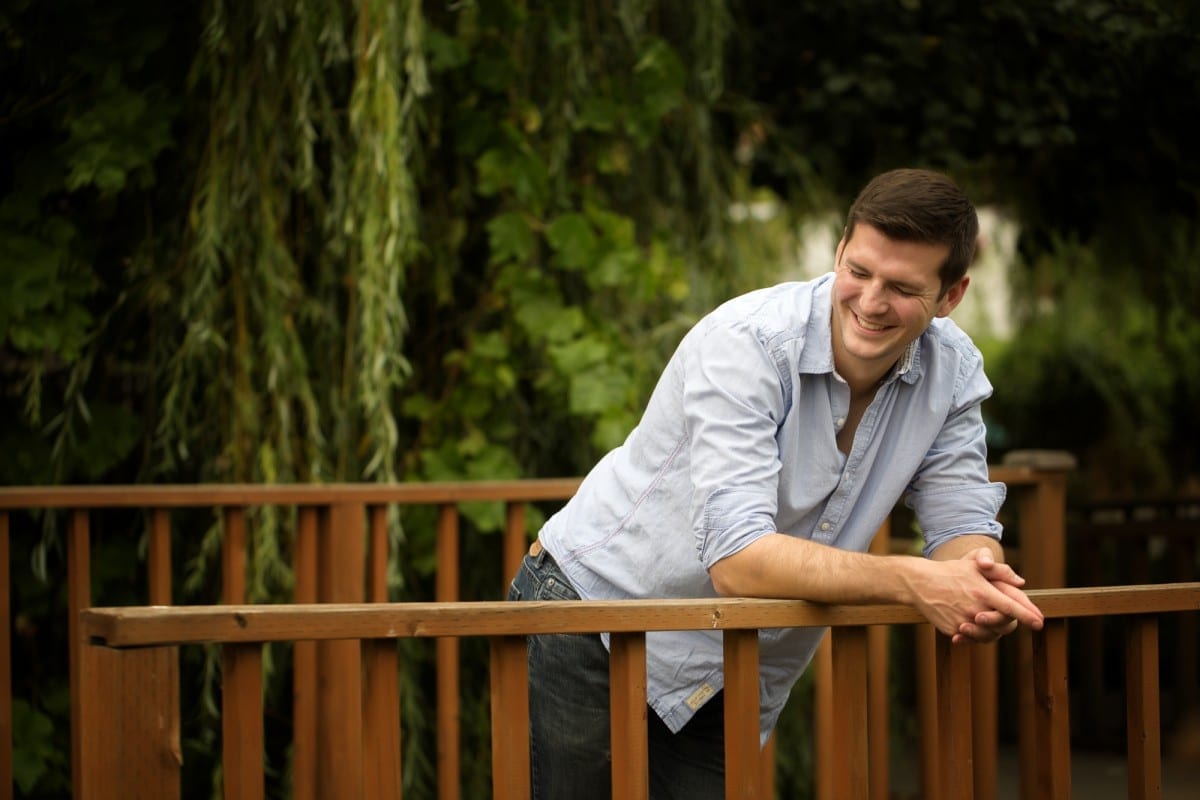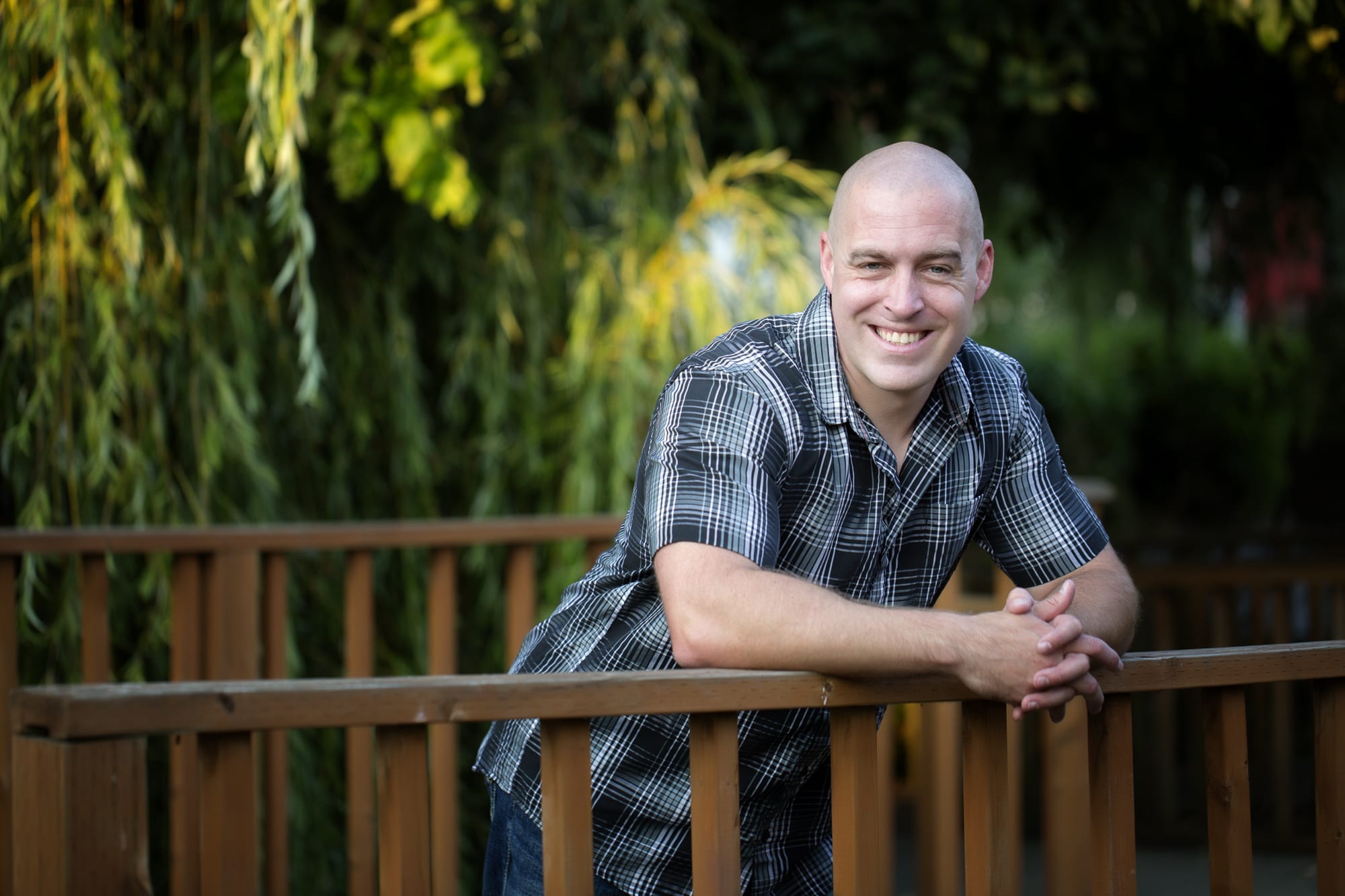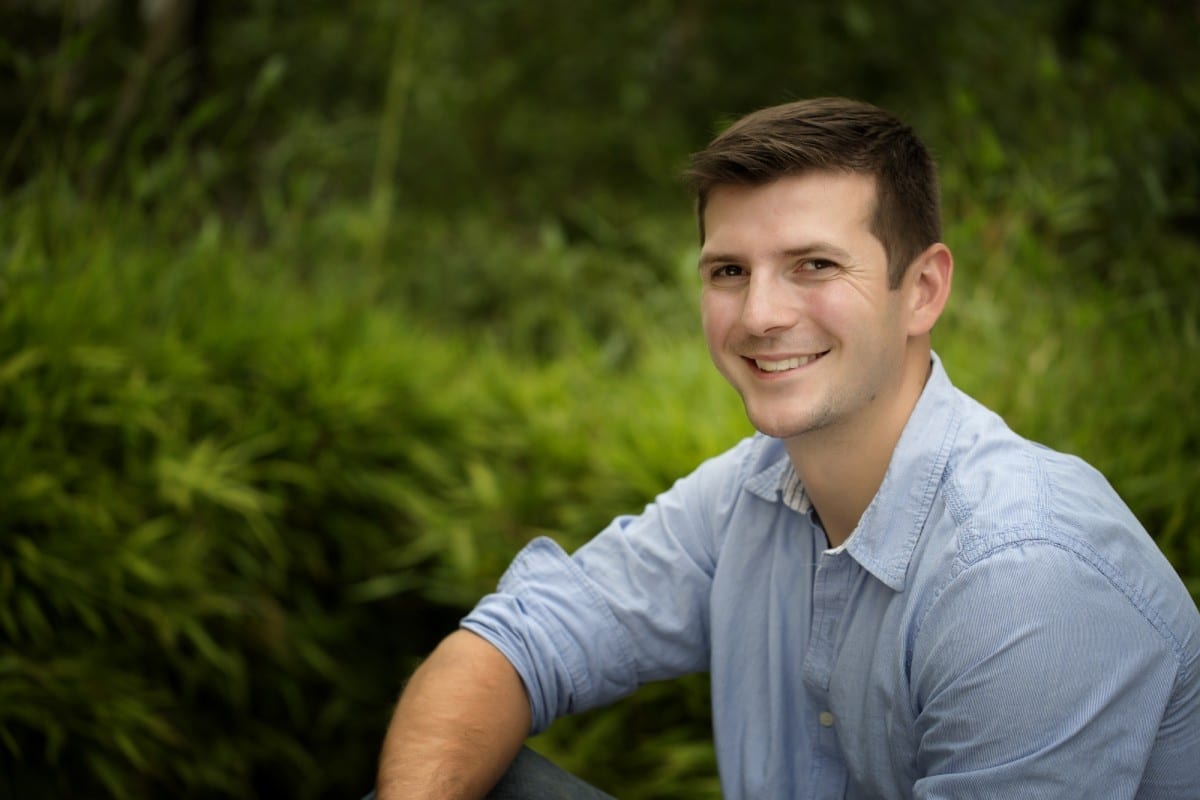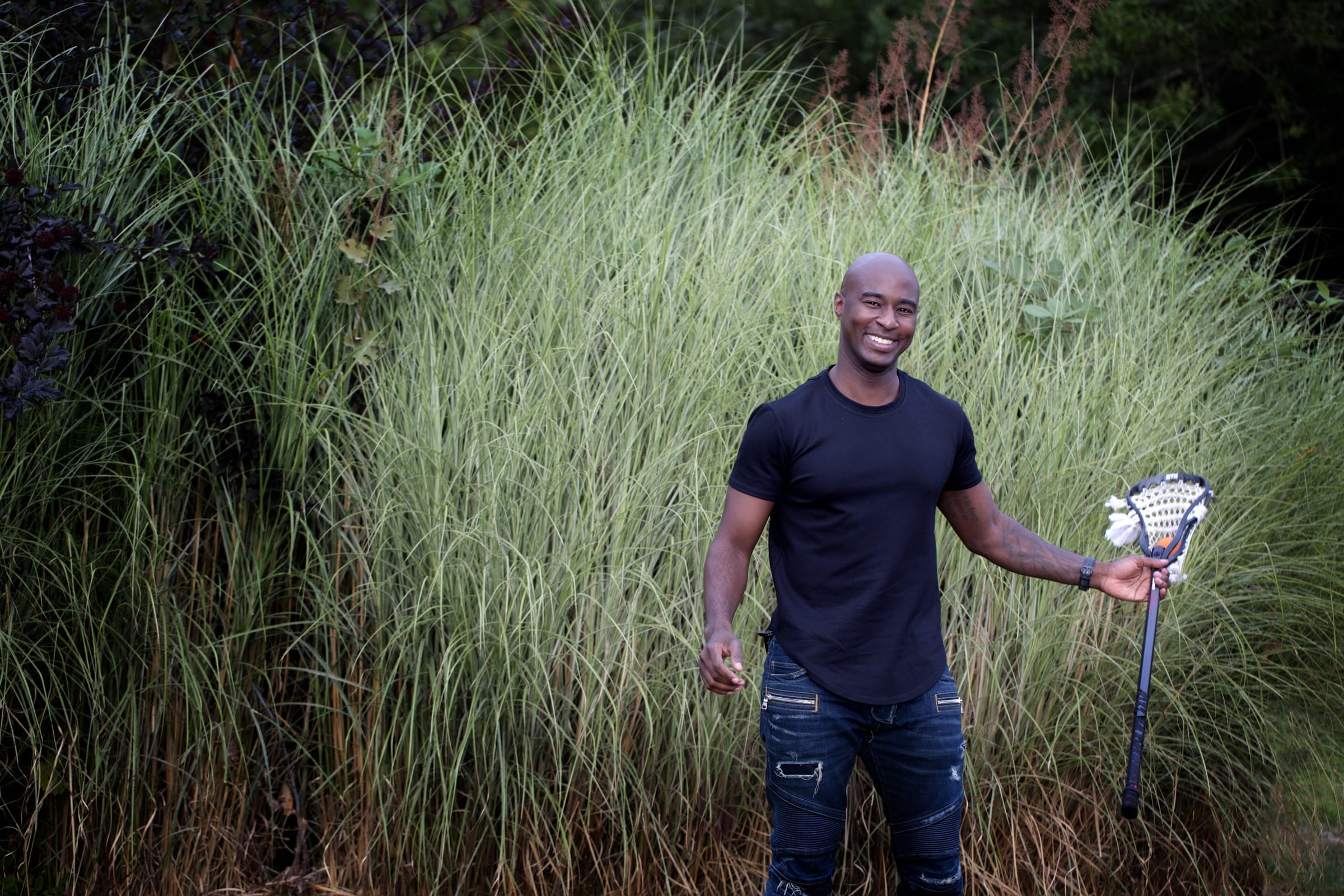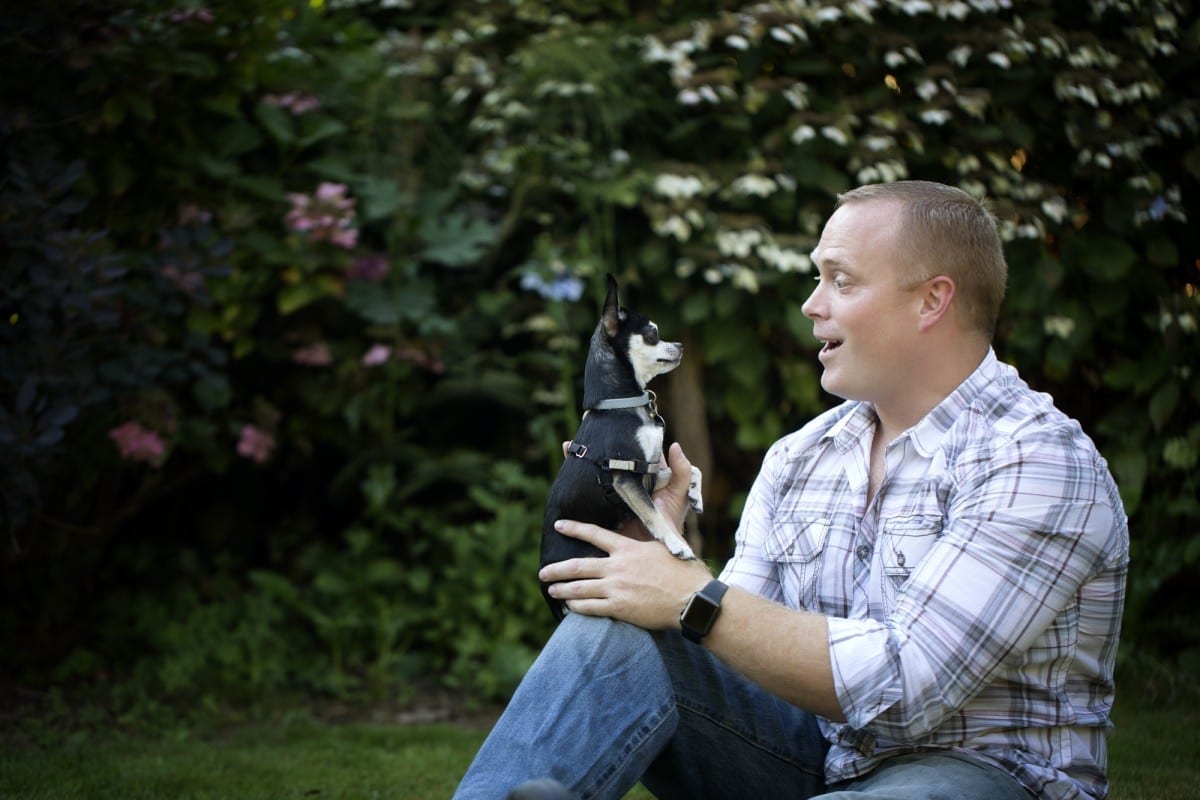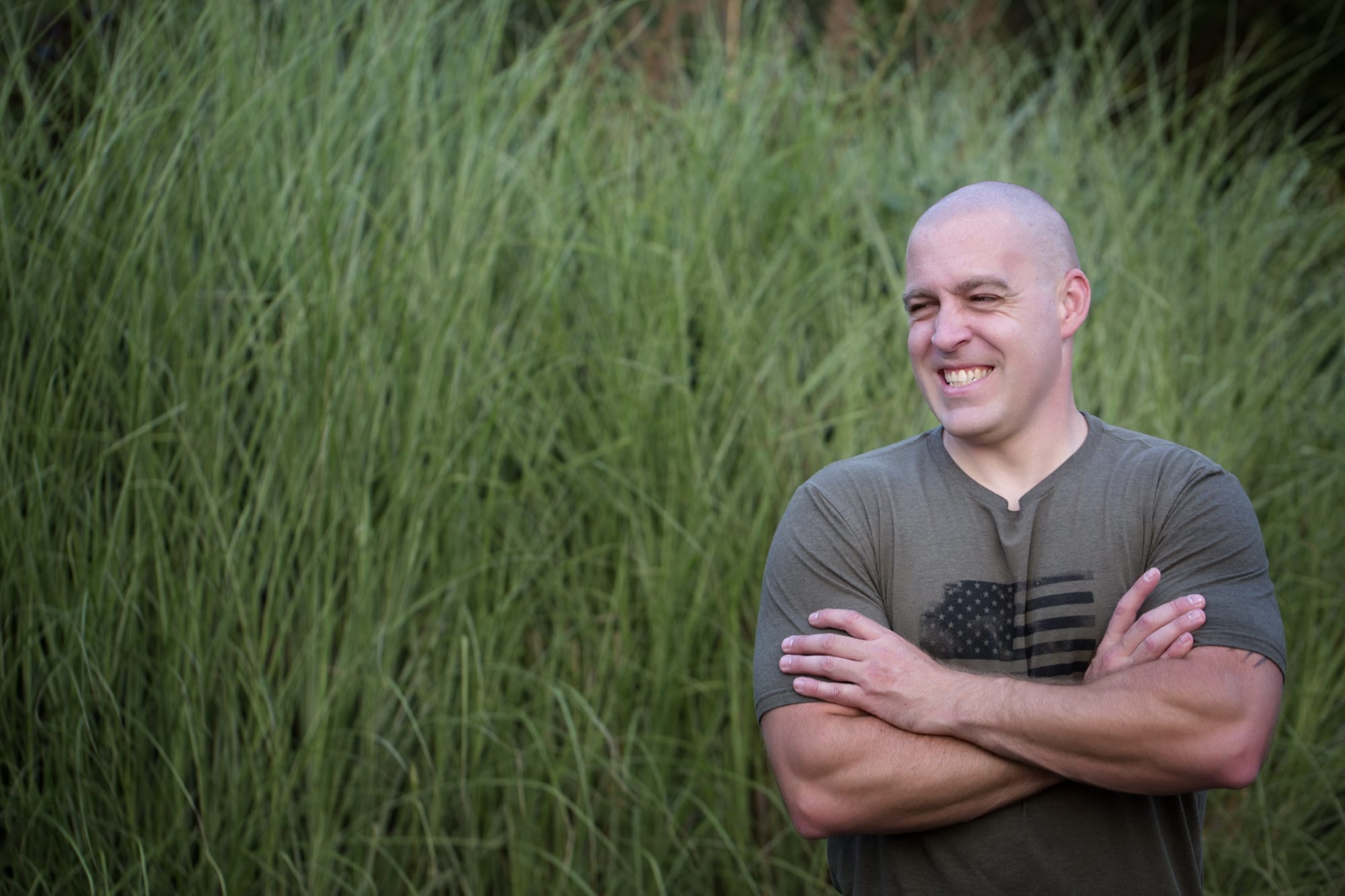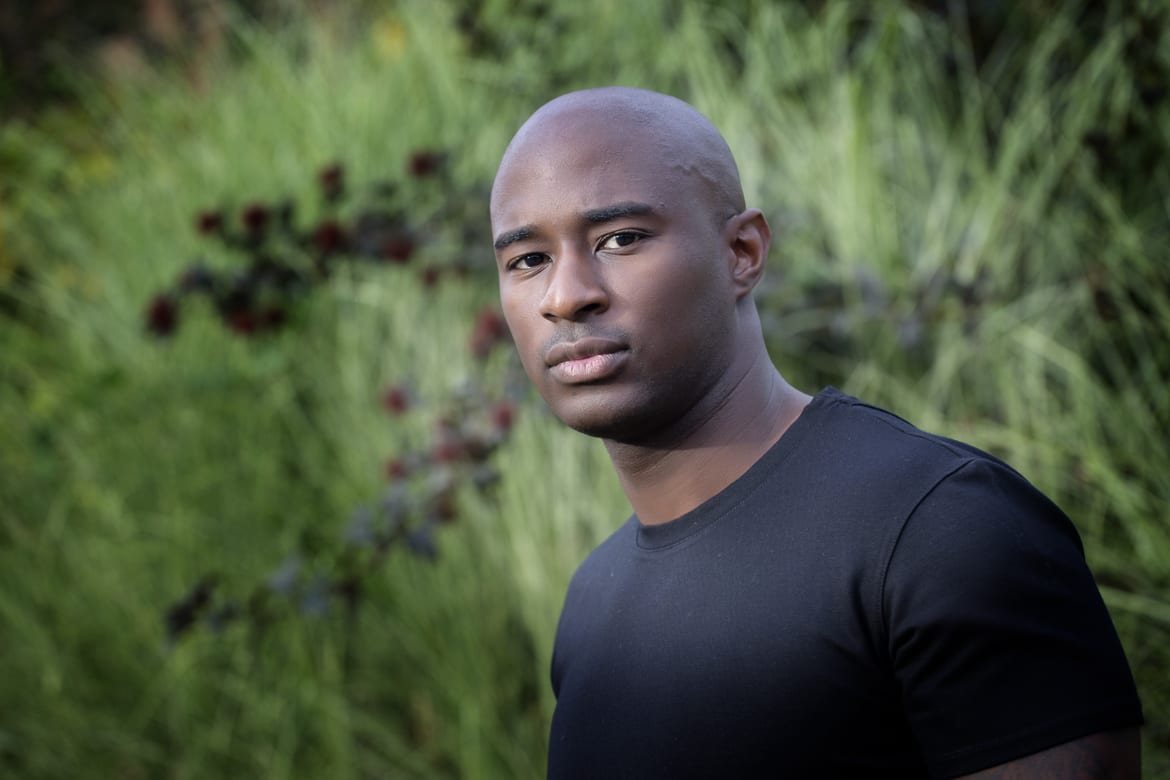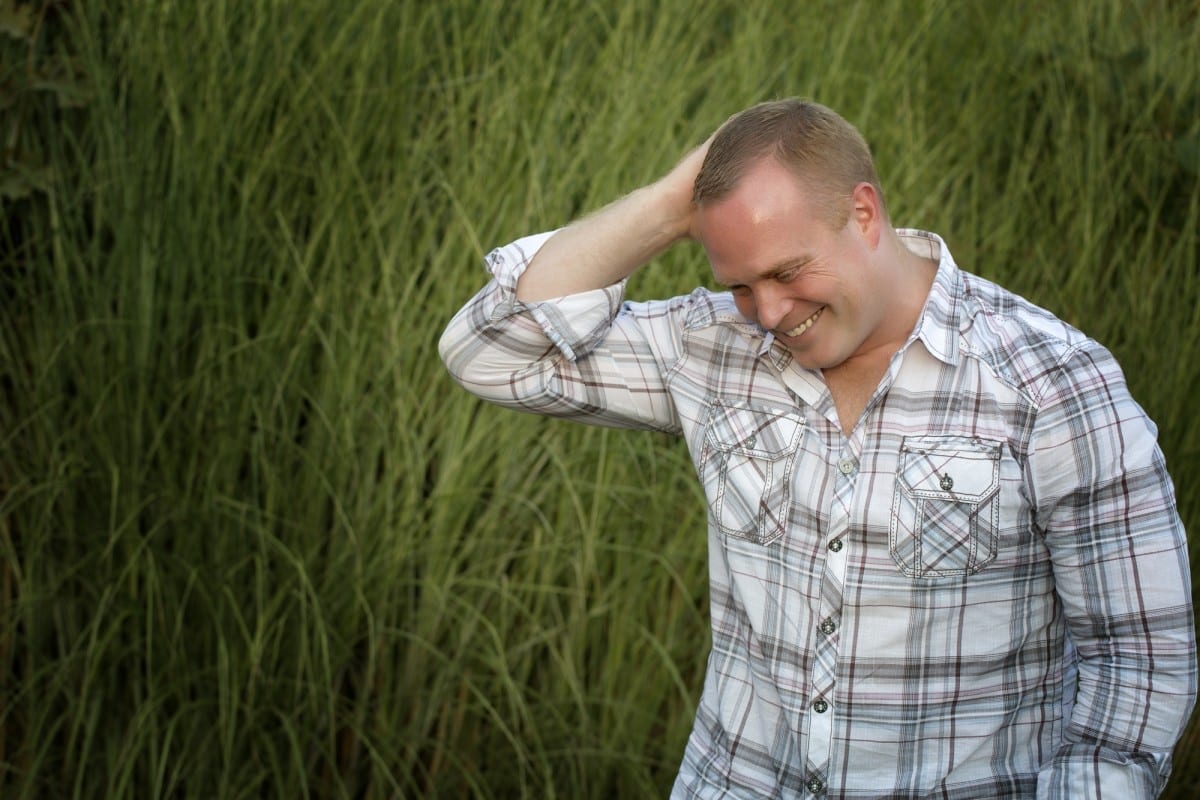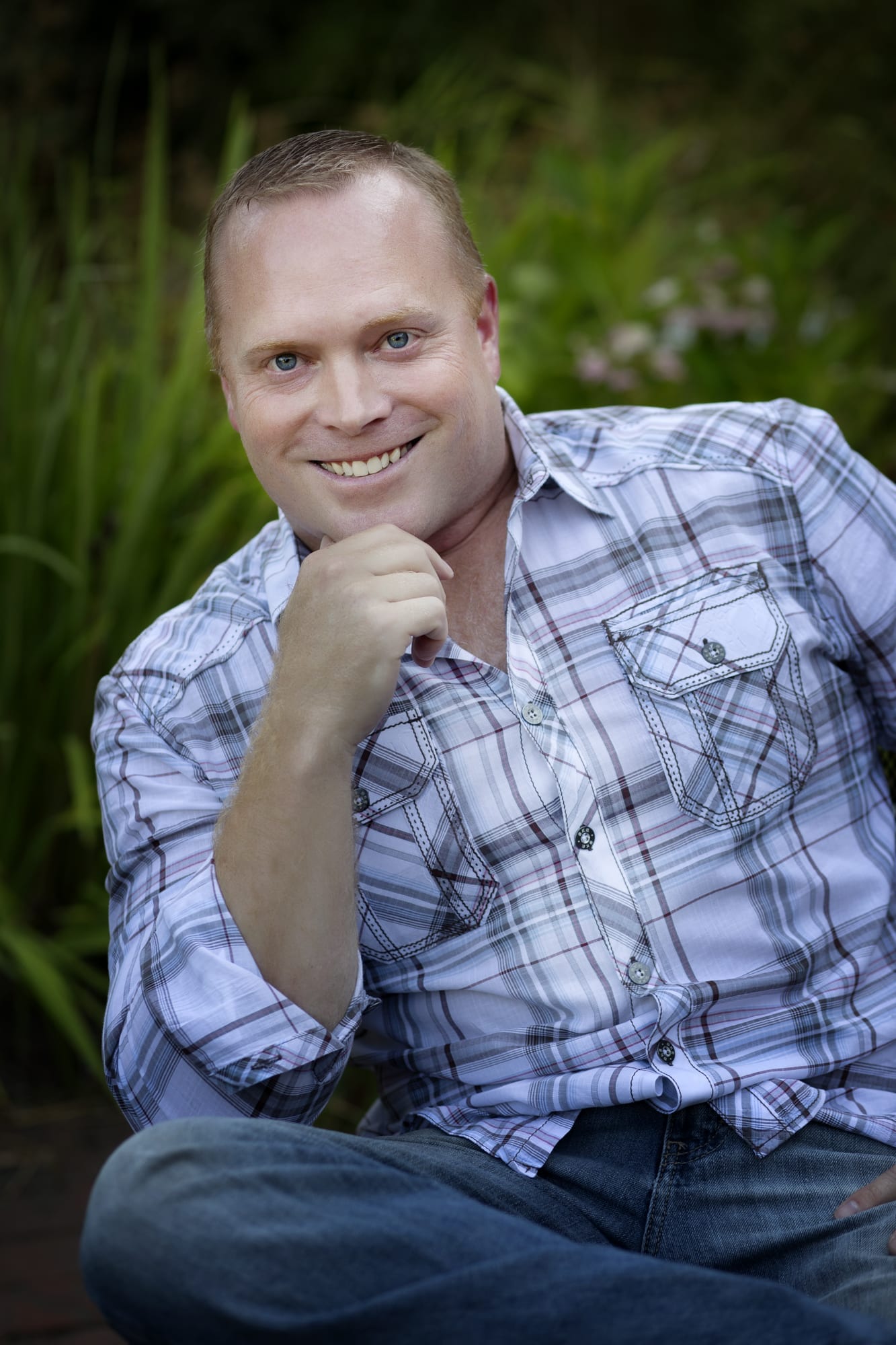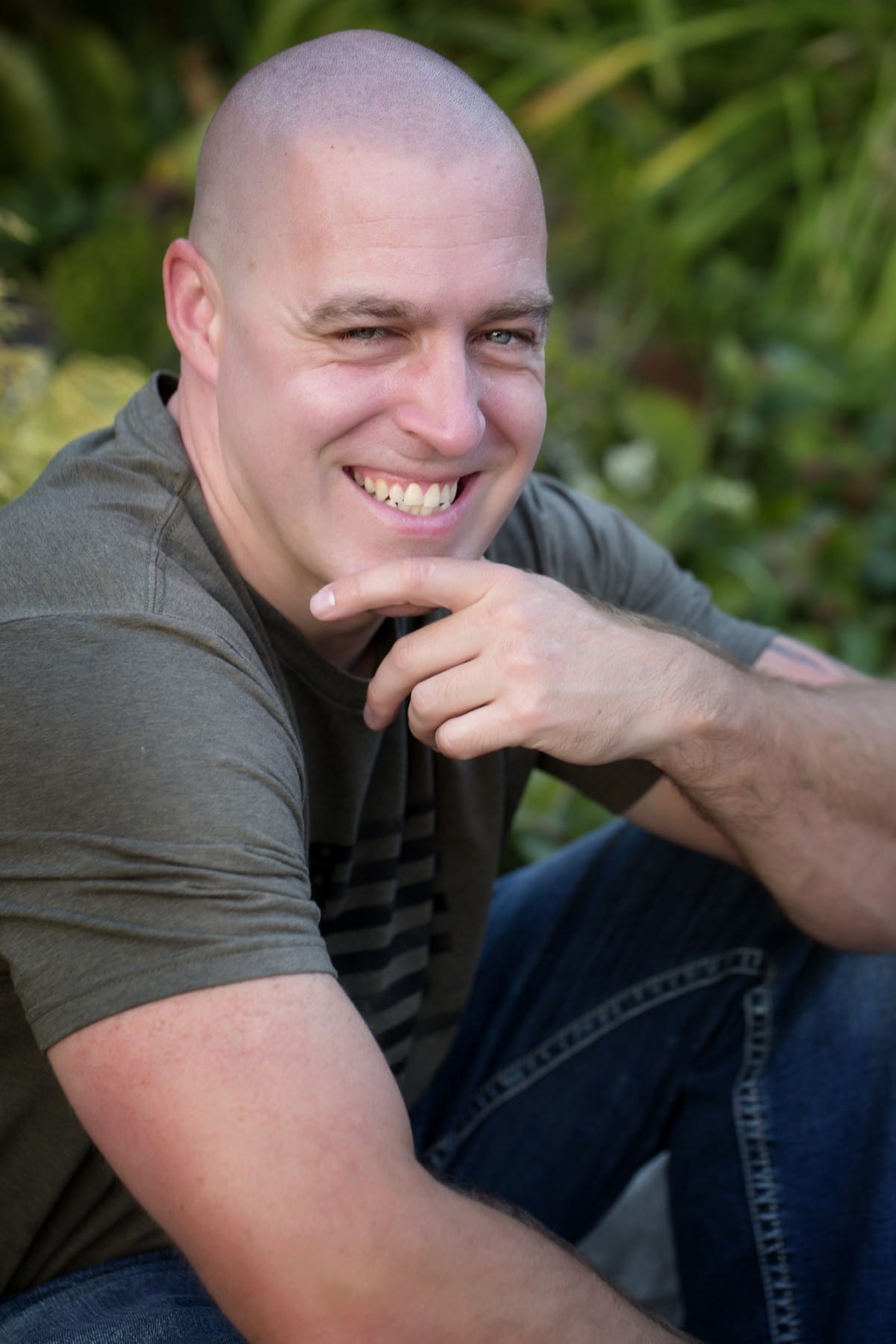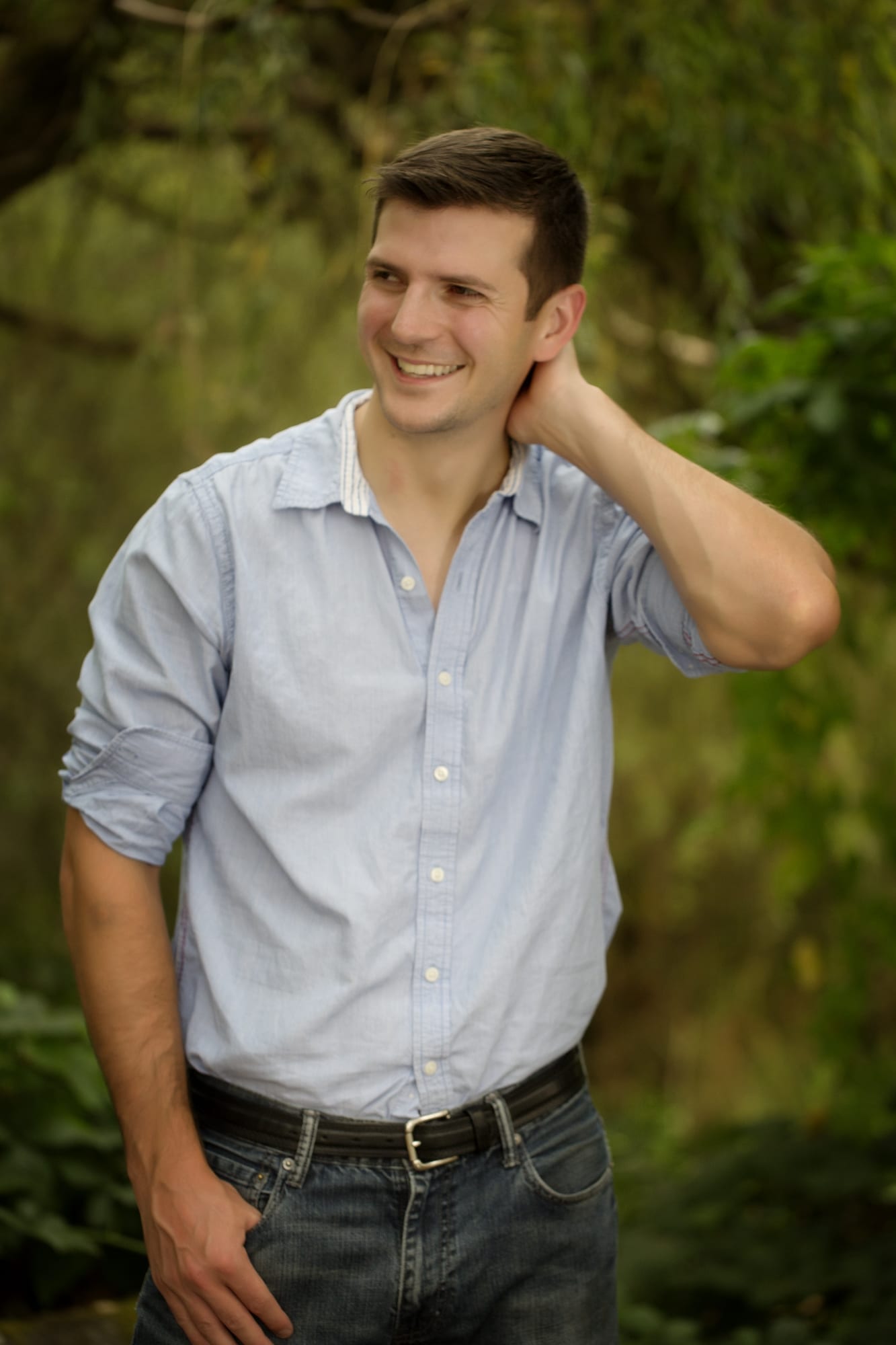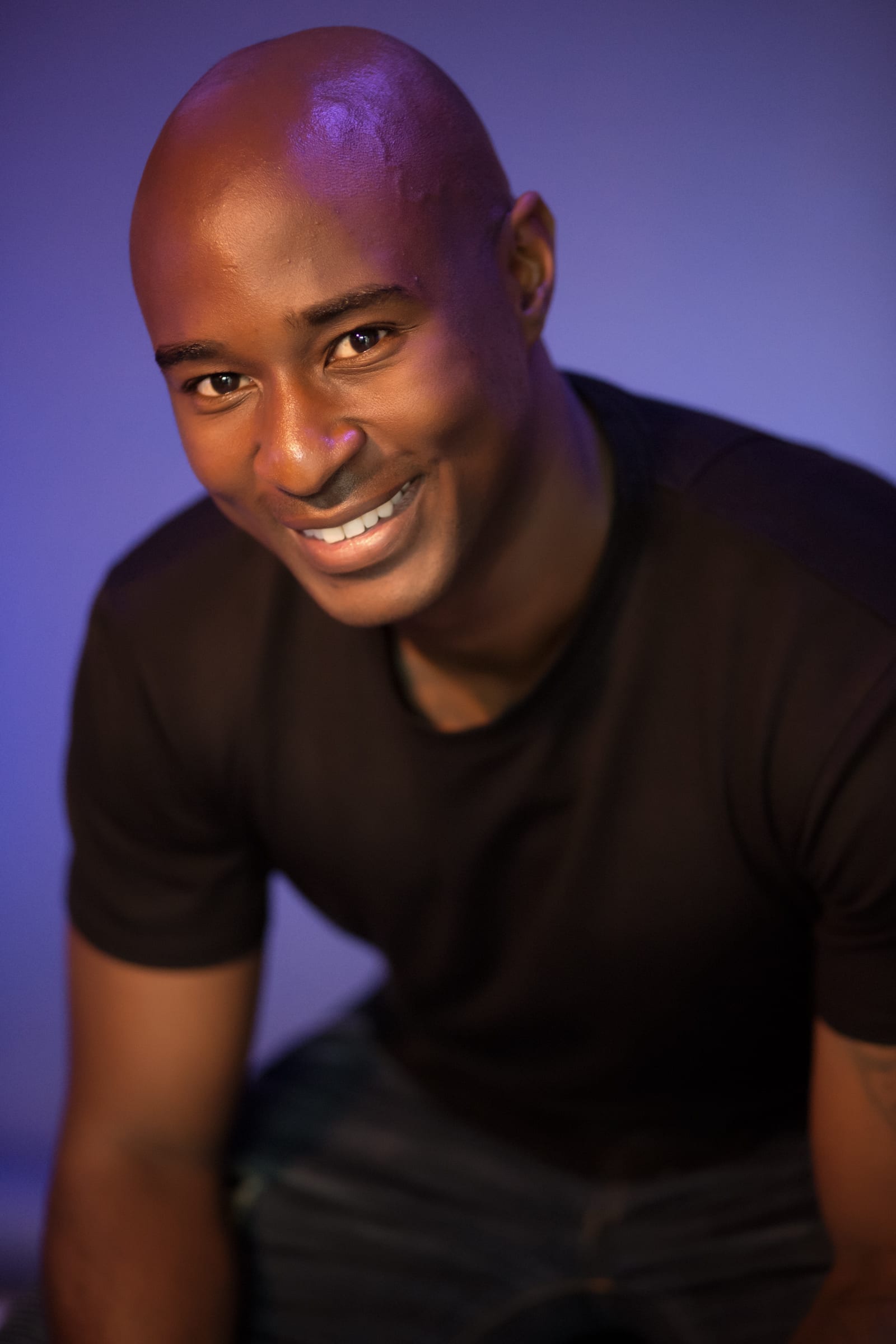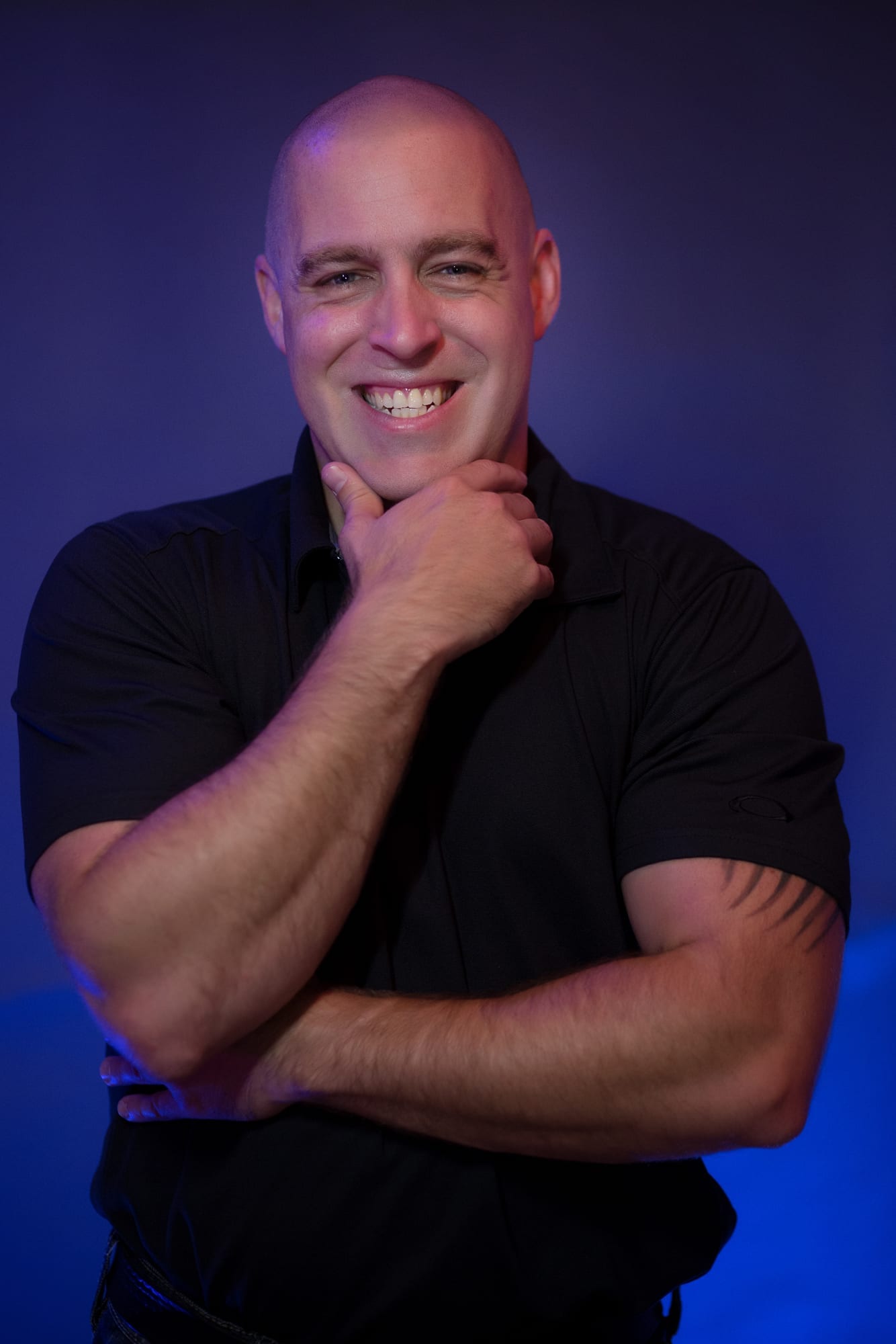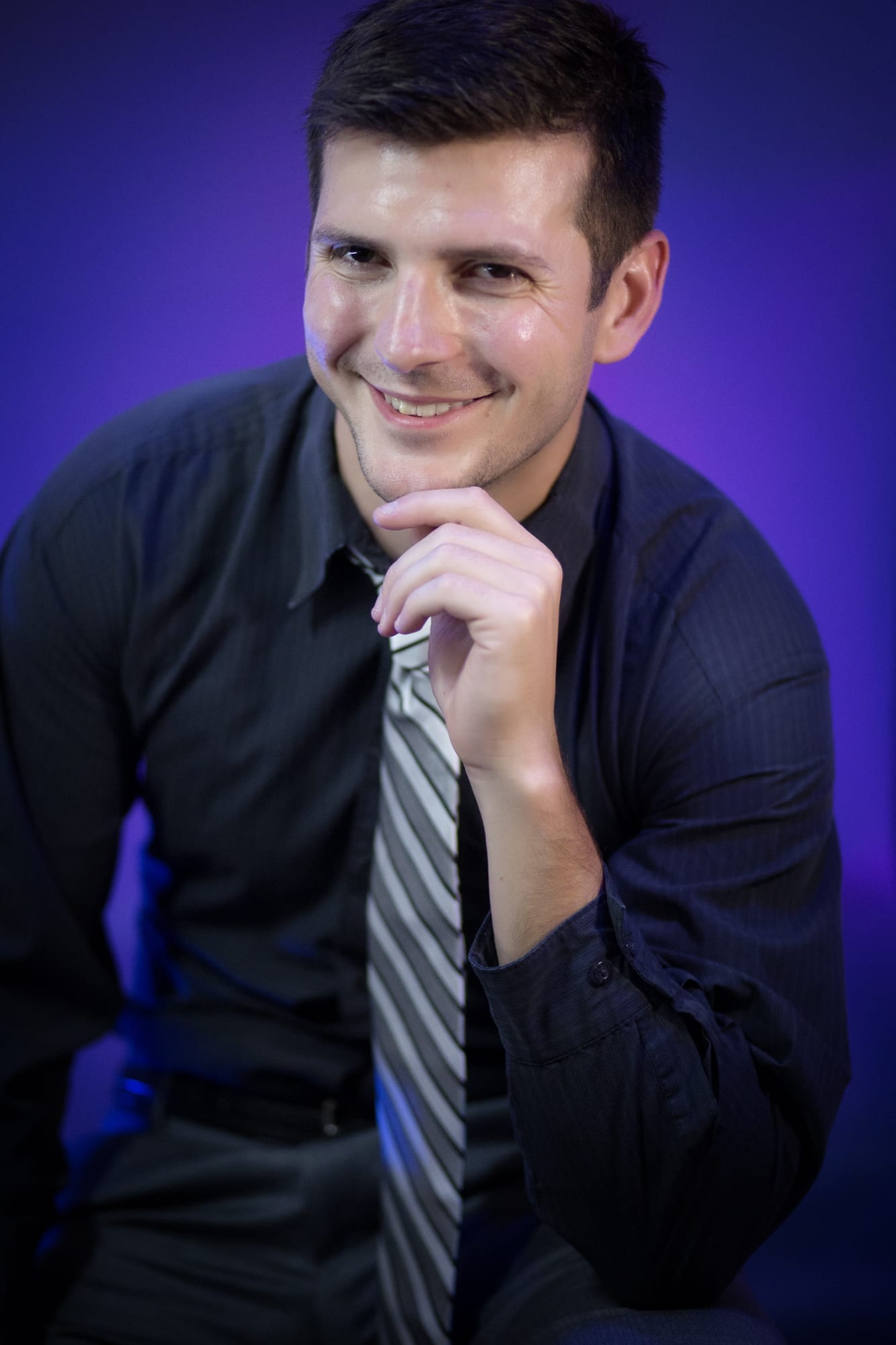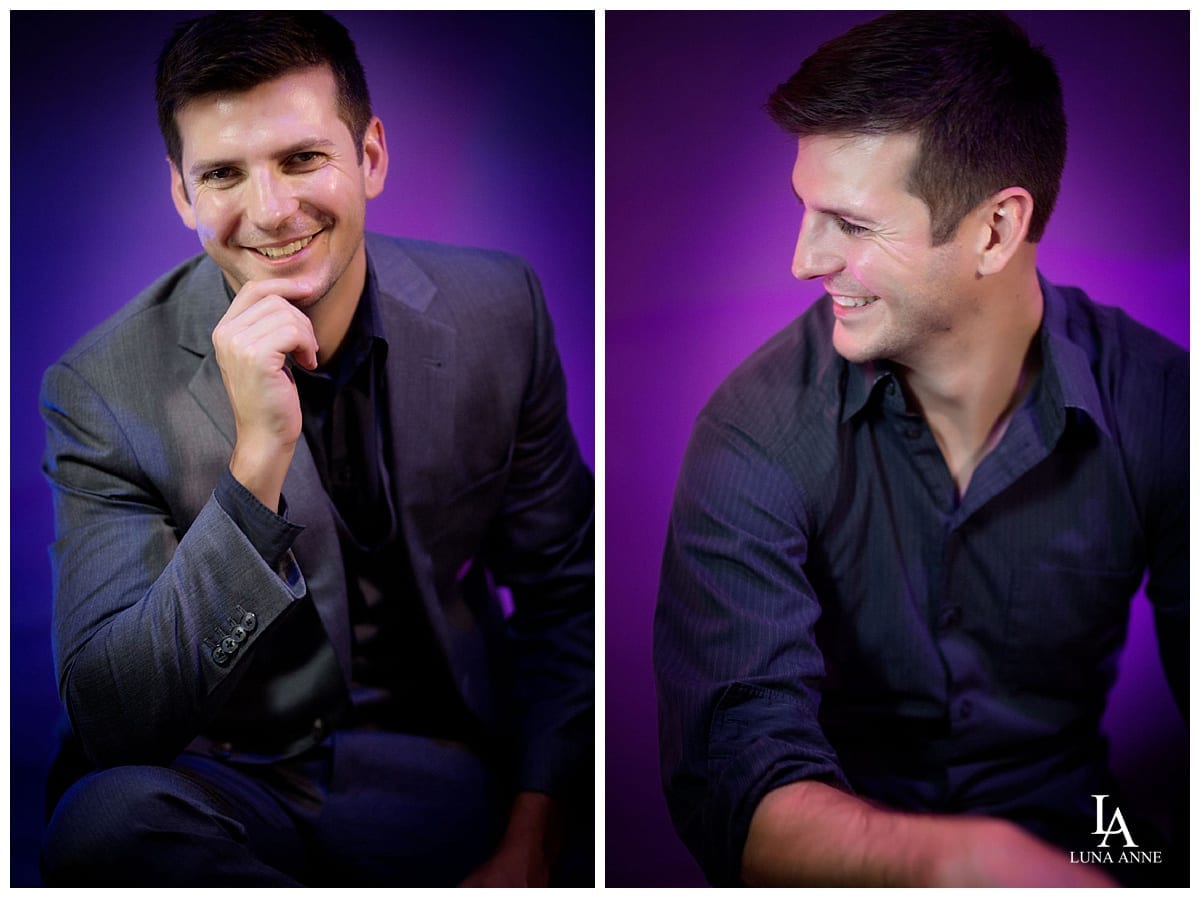 Andrew
At 6'4, Andrew is both outgoing and shy at the same time but his charming smile will put you at ease the minute you meet him. Our first Men in Uniform works for the Sherifs Department and not only does he love kids (yes you hear that right), he loves to play soccer, enjoyed the outdoors, and prides himself on being a gentleman.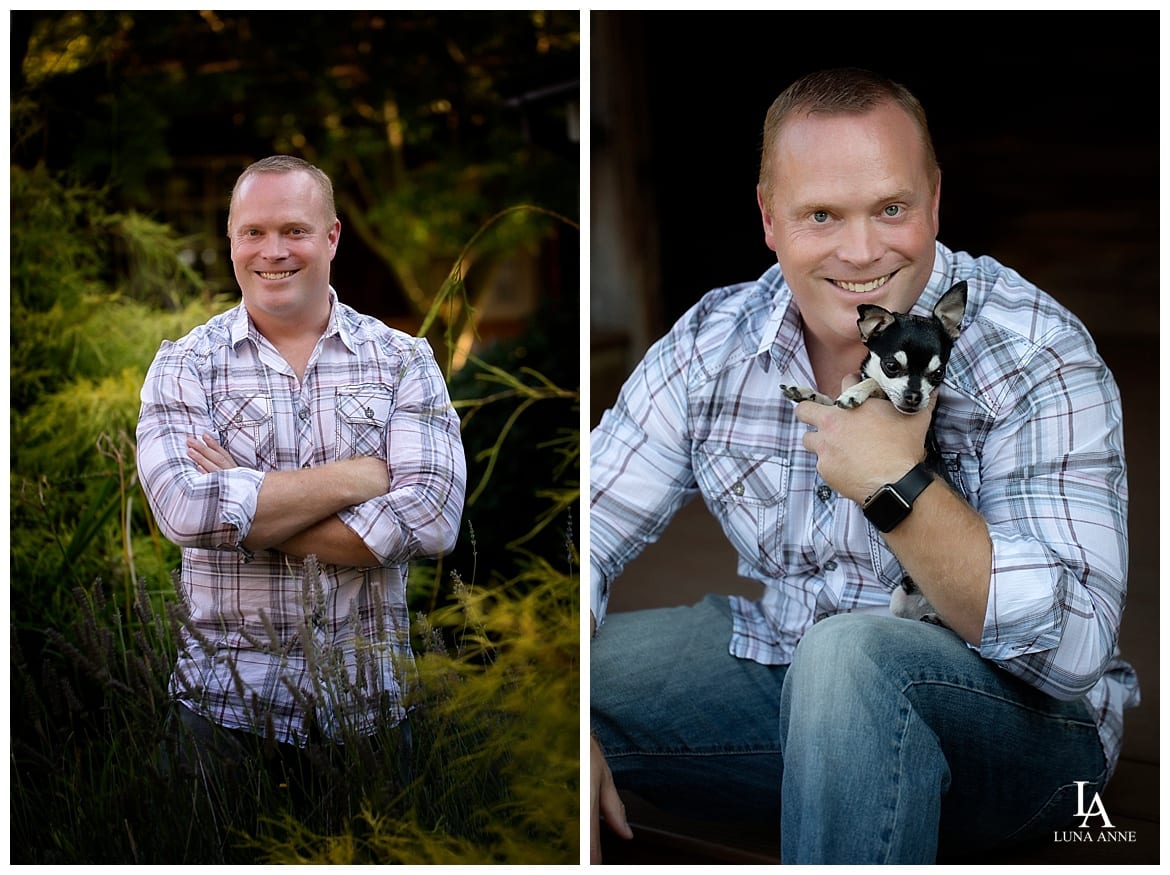 Brehon
Our second Men in Uniform is none other than a member of S.W.A.T, Brehon. Ready to feel safe and adored, well Brehon has you covered with his mischievous sense of humor and tough-as-nails-body. Brehon is country boy at heart who loves animals and will spoil you with attention and admiration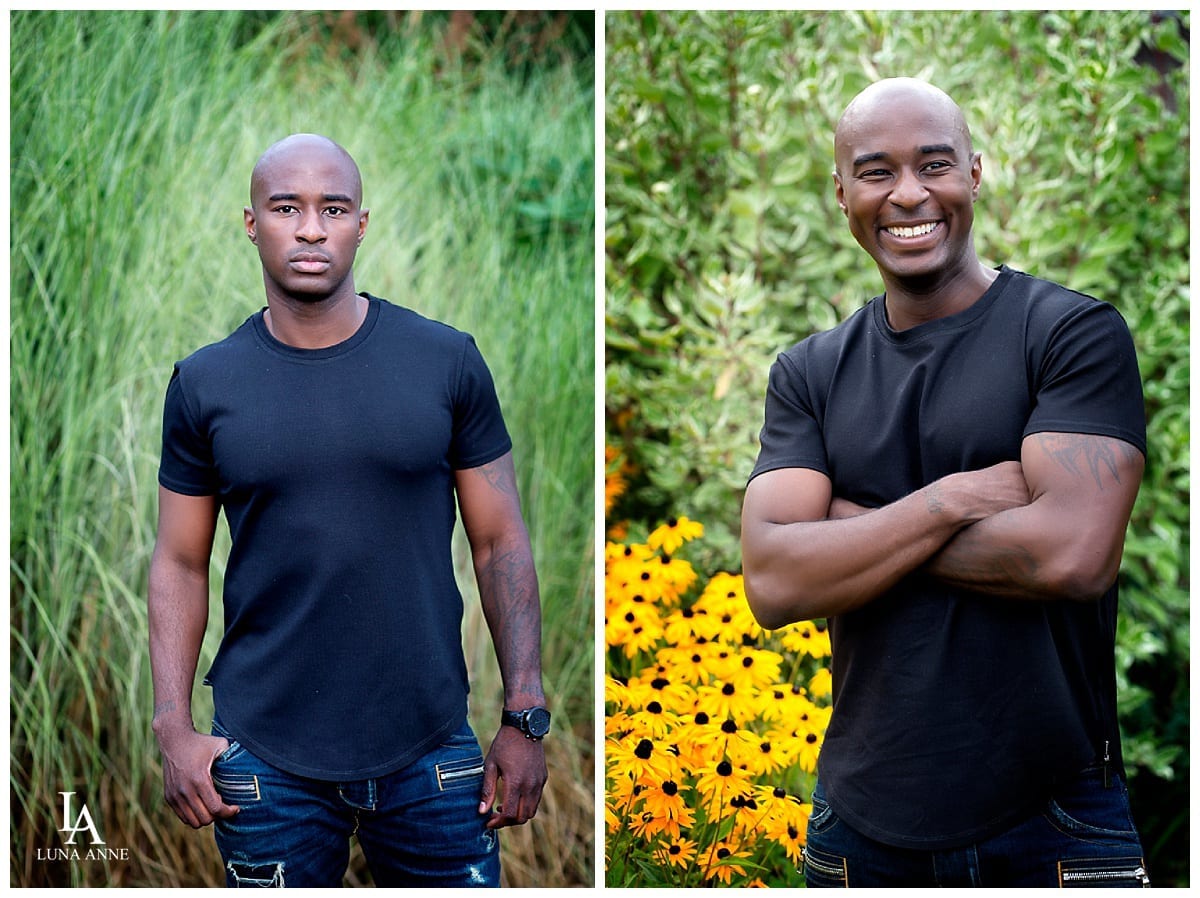 David
Ladies… do you need someone to keep up with you on the slopes and treat you to an Old Fashion? Meet our third Men in Uniform Bachelor, David. This Army Sergeant is sophisticated with a touch of bad-boy.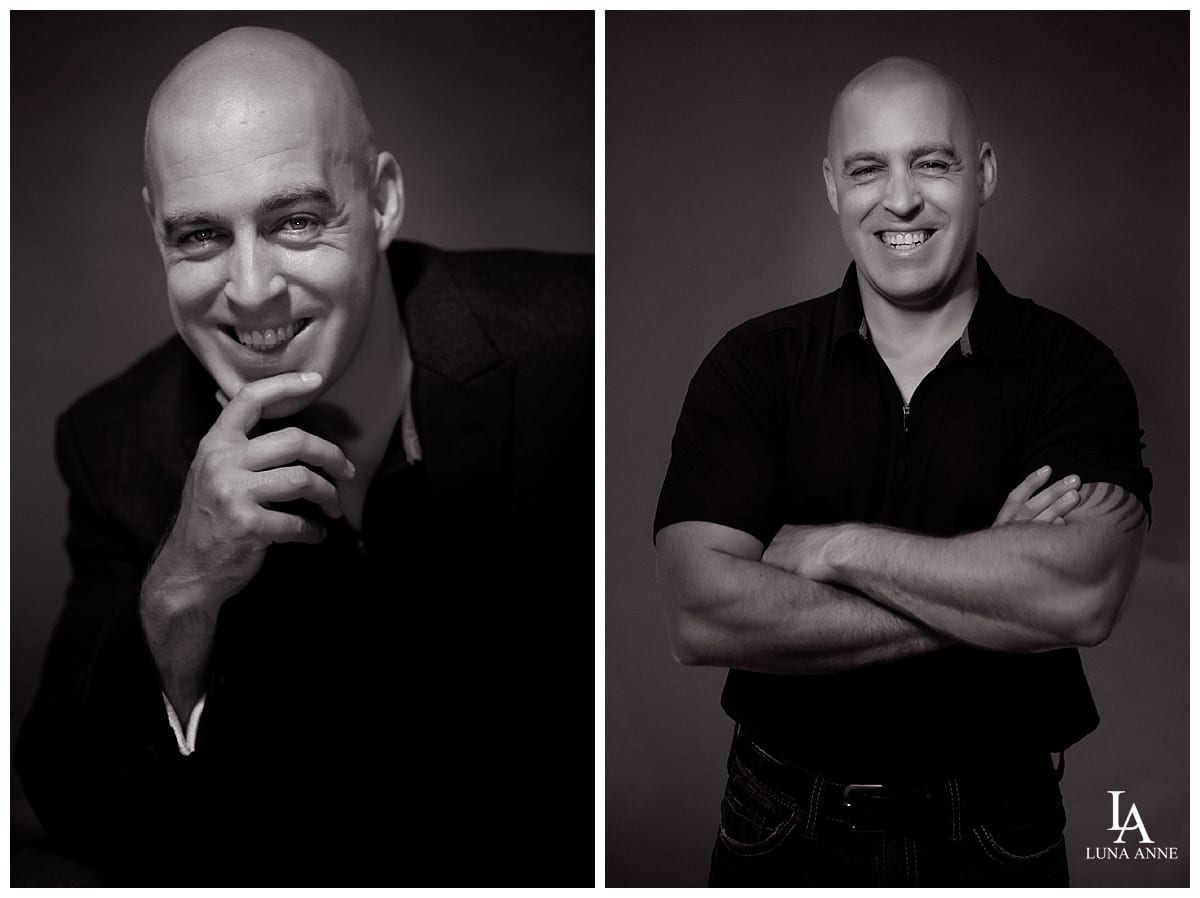 Jay
Jay, our final Men in Uniform Bachelor is a Sheriff's Deputy. He might be an adrenaline junky who rides a motorcycle and loves to skydive but don't let that fool you. Jay is sweet, kind, and quiet who loves to do projects around the house.
Little Black Dress Party
Goes BLUE
Saturday, October 7th, 2017
6:00 pm - 9:00 pm
Heritage Hall
203 Market Street
Kirkland, WA 98033
Price includes entry, heavy appetizers, wine, Fashion Show and an evening of fun!
Ticket purchasing coming soon!
"Let's have a party!"